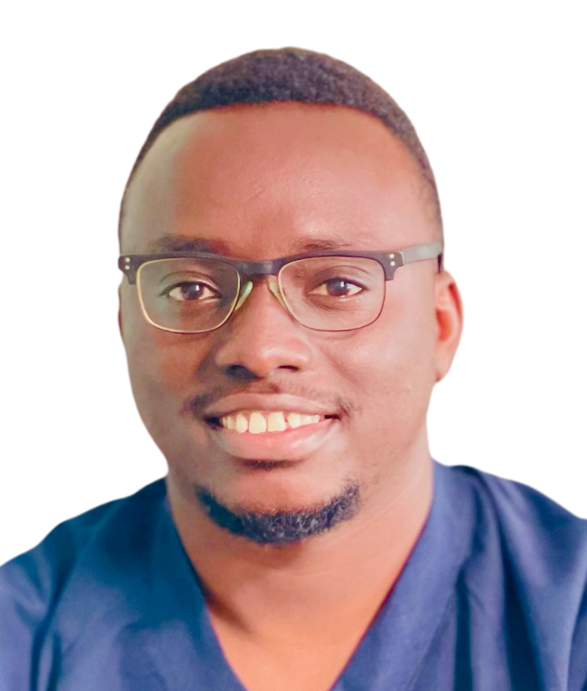 Embryologist of the Month, November, 2021
Anthony Kayiira, MD, MSc, EMB
Dr. Anthony Kayiira is Clinical embryologist, certified by the American College of Embryology (EMBCOL) as a Reproductive Embryologist and certified by the College of obstetricians and gynecologists for East Central and Southern Africa (FCOG[ECSA]) as an obstetrician and gynecologist. He is currently the IVF laboratory director at Lifesure fertility and gynecology center in Kampala, Uganda. He is also the IVF laboratory director for National Specialized Women's and Neonatal Hospital in Kampala, Uganda.
Dr. Kayiira started his career in the field of assisted reproduction in 2016 after completing his residency in obstetrics and gynecology. He did a clinical fellowship in reproductive medicine at Lifesure fertility and gynecology center in Kampala, Uganda. for 1 year before being admitted on merit to the Master of Science program at the University of Oxford (2017 – 2018), United Kingdom. He graduated with distinction and was awarded the prestigious Achievement in Biosciences Prize by the Oxford University Press. At the University of Oxford, he was trained by world renown reproductive biologist, Sir Prof Richard Lavenham Gardner who is a former mentee of the late Nobel laureate Sir Prof Robert Geoffrey Edwards. Other notable figures in his training include but are not limited to Dr Kevin Coward, Ms Celine Jones, Dr Dagan Wells and Dr Suzannah Williams.
When Dr Kayiira returned to Uganda, he nurtured his passion of fertility preservation in reproductive oncology and stem cell research in regenerative medicine. He is a recipient of the prestigious merit award the National Institutes for Health (NIH), Fogarty International Center (FIC) postdoctoral research fellowship grant (2022 – 2021) aimed at further understanding reproductive failure among childhood cancer survivors in low to middle income settings. He helped found is the co-chair (2020 – to date) of the Center for stem research and regenerative medicine at Makerere University, Kampala, Uganda. He is currently developing a method of supra zero freezing for human gonadal tissues for use in remote and low-income settings where liquid nitrogen is scarce.
He is an active member of several professional organizations, including the American Society for Reproductive Medicine, European Society of Human Reproduction and Embryology, American College of Embryology, and the International Society of Fertility preservation.