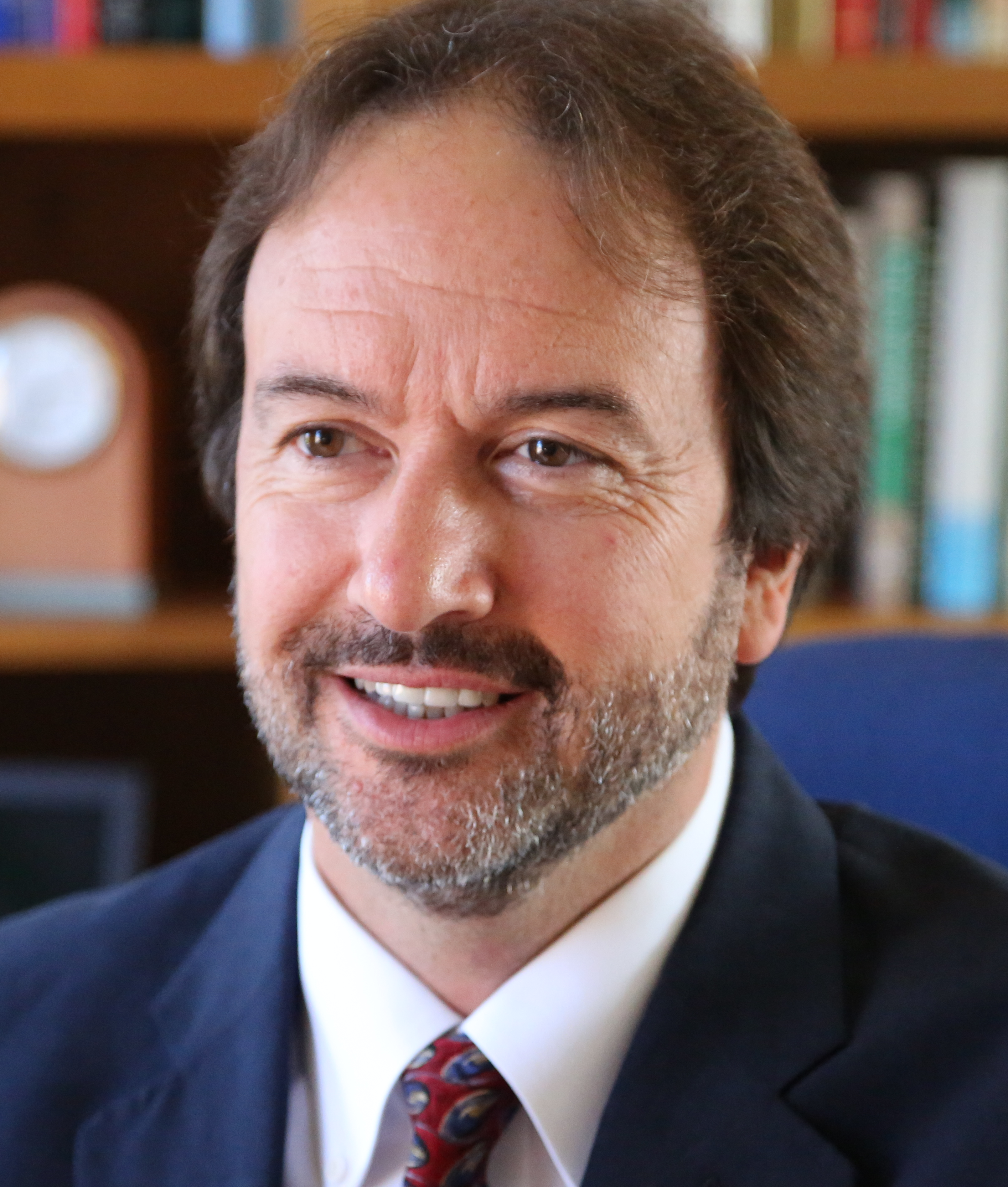 Embryologist of the year 2022
David Gardner, PhD, AM, FAA
Professor David K. Gardner, AM, FAA is a Pioneer in human IVF. He is the Scientific Director of Melbourne IVF and a Distinguished Professor in the School of BioSciences, University of Melbourne.
David completed his PhD (1987) at the University of York, with Henry Leese. In 1988 he moved to Harvard Medical School to work with John Biggers, after which he moved to Monash, Australia, in 1989 to work with Alan Trounson. In 1997 became the Scientific Director of the Colorado Centre for Reproductive Medicine in Denver, where his work on human embryo culture conditions and blastocyst transfer revolutionised how human IVF is performed today. It is estimated that his works have resulted in the birth of over 3 million more children than could have been conceived without his pioneering research. Further, his "Gardner Grading system" for the human embryo is used worldwide as the standard selection system in human IVF.
In 2007 he returned to Australia to take up the position of Professor and Chair of the Zoology Department at the University of Melbourne, and was promoted to the level of Distinguished Professor, School of BioSciences in 2018. In 2017 he became the Scientific Director of Melbourne IVF and the Virtus Health Director of ART, Scientific Innovation and Research. In 2017 in recognition of his many significant contributions to reproductive sciences he was elected as a Fellow into the Australian Academy of Science (FAA) and further was the recipient of the Distinguished Researcher Award from the American Society of Reproductive Medicine. In June 2022, he was awarded the Order of Australia (AM) for his significant contributions to reproductive medicine. David has trained over 40 PhD students/post-doctoral fellows. He has published over 310 papers and chapters and has edited 16 books on IVF and embryology, culminating in over 33,000 citations and an H index of 102, making him one of the highest cited scientists in reproductive medicine & biology in the world today.